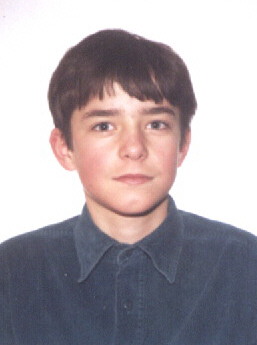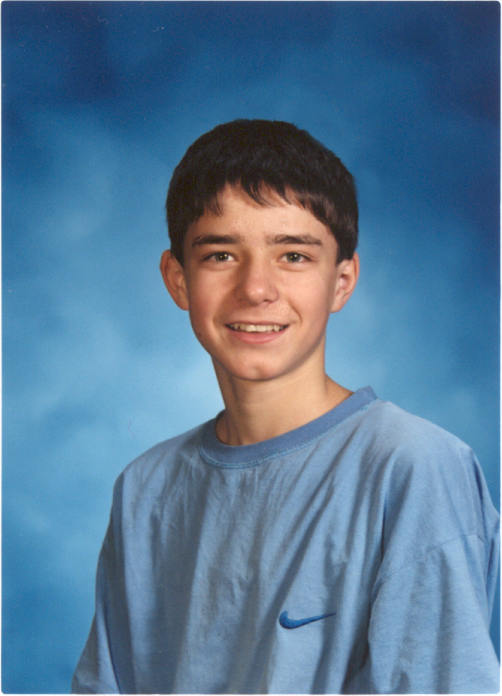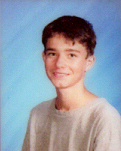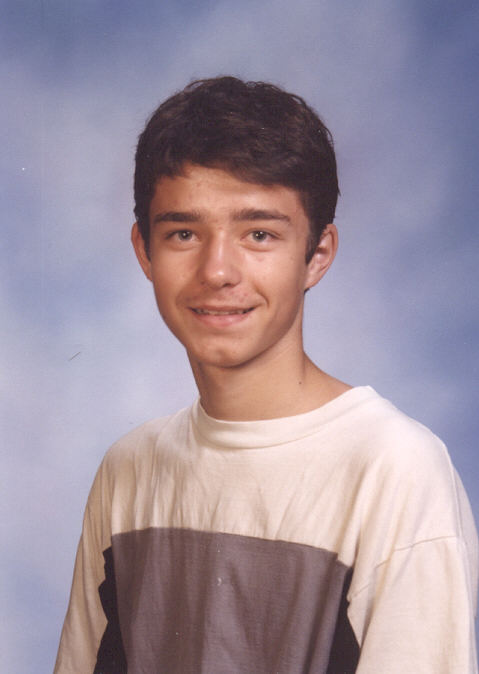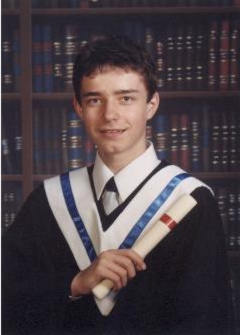 Calin-Filip Cuciureanu la 11, 12, 13, 14 ani si absolvent clasa a 8-a

---

Am 14 ani si ma pasioneaza sahul si fotbalul. / I'm 14 years and I love chess and soccer.

---

In primavara anului 2002 am castigat concursul "Inginer pentru o zi" cand am petrecut o zi la compania Telus din Toronto. / In spring 2002 I won the contest "Engineer for a day" and I enjoyed a day at Telus company.

---

Aici se afla informatii despre acest eveniment./ Here you can find informations about this.
Link spre concurs. / Link for contest.